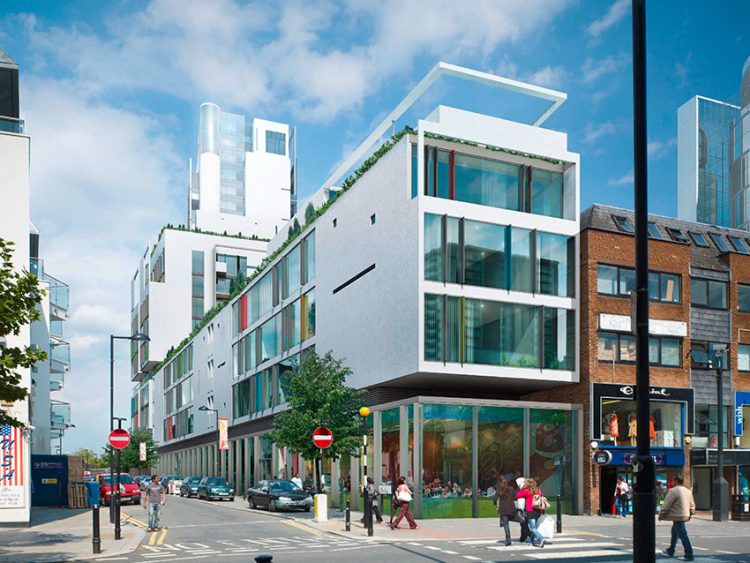 New project: City North!
We are proud to announce that TGM Façades UK Ltd. and Telford Homes Plc. have signed a letter of intent for the project City North. At the customer's request, TGM has used its knowledge and expertise in the technical phase to optimally improve and optimize these challenging façades.
The project, located in Finsbury Park – North London, contains a total of 355 apartments, approximately 10.000 m2 retail, offices and a subway station. The project consists of four building blocks, two of which are residential buildings with a height of approximately 105 meters. TGM Façades UK Ltd. is responsible for the overall design and realization of the façades of all building blocks. The scope of the project consists of approximately 3600 m2 of curtain walls and approximately 13.700 m2 of elemental façade with openable parts.
The project is expected to be completed by the end of 2019. This beautiful project in the order book has laid a solid foundation for the further growth of TGM in the English market.